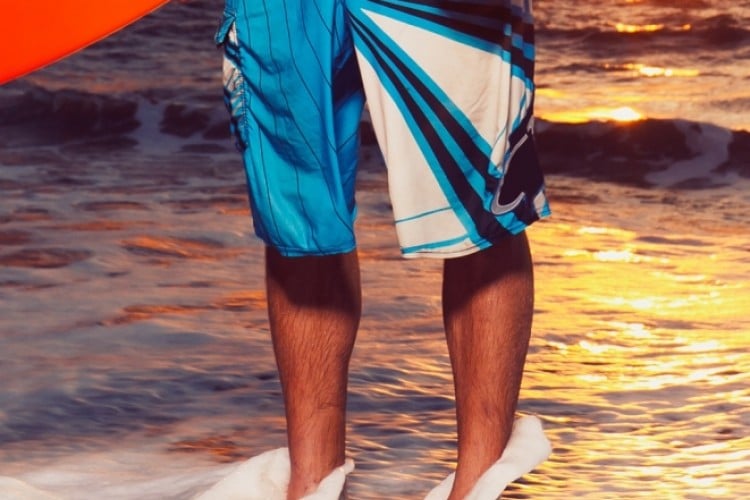 Digital Apparel Fabric from Fisher Textiles
Offers dye sub-printable material.
Fisher Textiles has added to its line of Digital Apparel for dye sublimation printing. Products include:
• ET 4000 Board Short, a 57-in.-wide water-repellant fabric made of recycled polyester and spandex designed for board shorts, dresses, Hawaiian shirts, and swimwear
• 3600 Towel, a printable polyester face with soft cotton backside for promotional towels and bathrobes available in 62-in. rolls
• ET 3400 Fleece, a 3-End French Terry material treated with a moisture-management chemical and made with 60% Repreve recycled polyester, 7% spandex, 11% cotton, 11% nylon, and 11% polyester for applications such as activewear and athleisurewear, hoodies, sweatpants, and sweatshirts. Offered in 57-in. widths.
POST CATEGORIES
MANUFACTURER: Fisher Textiles
PRODUCT CATEGORY: Media + Substrates