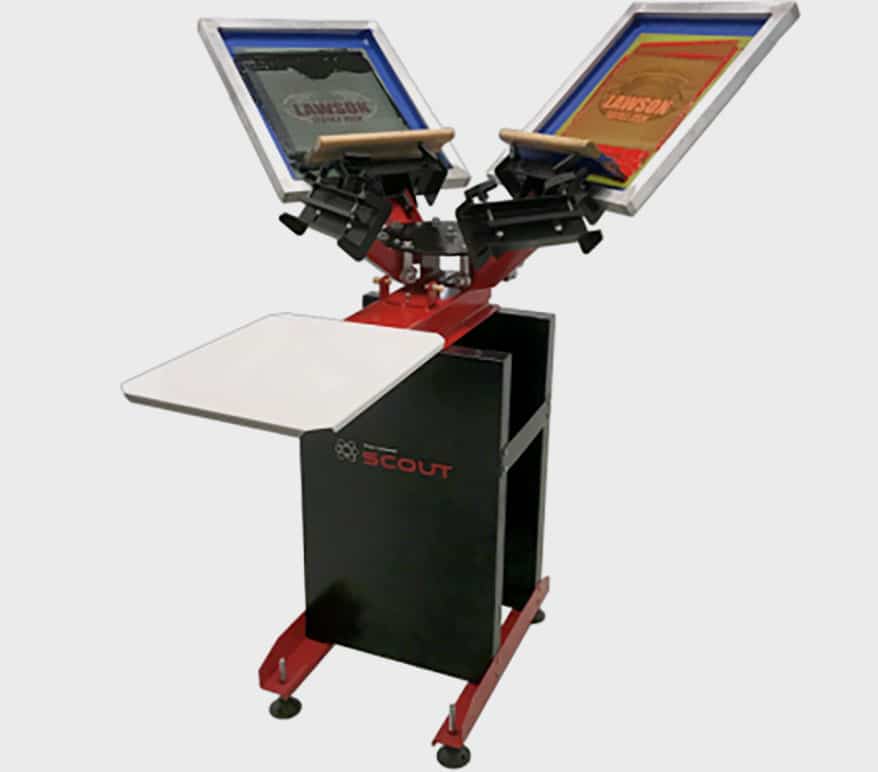 Lawson Offers Start-Up Screen Printing Packages
Equipment packages designed for users of all levels of experience.
Lawson Screen & Digital Products has introduced a line of start-up screen printing packages designed for every user level from beginner to professional. The company's packages include a manual screen-printing press, exposure unit, flash unit, dryer options, galvanized-steel wash-out sink, supplies, and inks.
Press options range from the one-color/one-station Scout, four-color/four-station Proton, and up to six-color/four-station HD-Max. Flash units and conveyor dryers featuring jet air are included with each package.
POST CATEGORIES
MANUFACTURER: Lawson
PRODUCT CATEGORY: Garment Printing