Global Imaging's Leslie Herrmann Takes on New Role as Technical Services Manager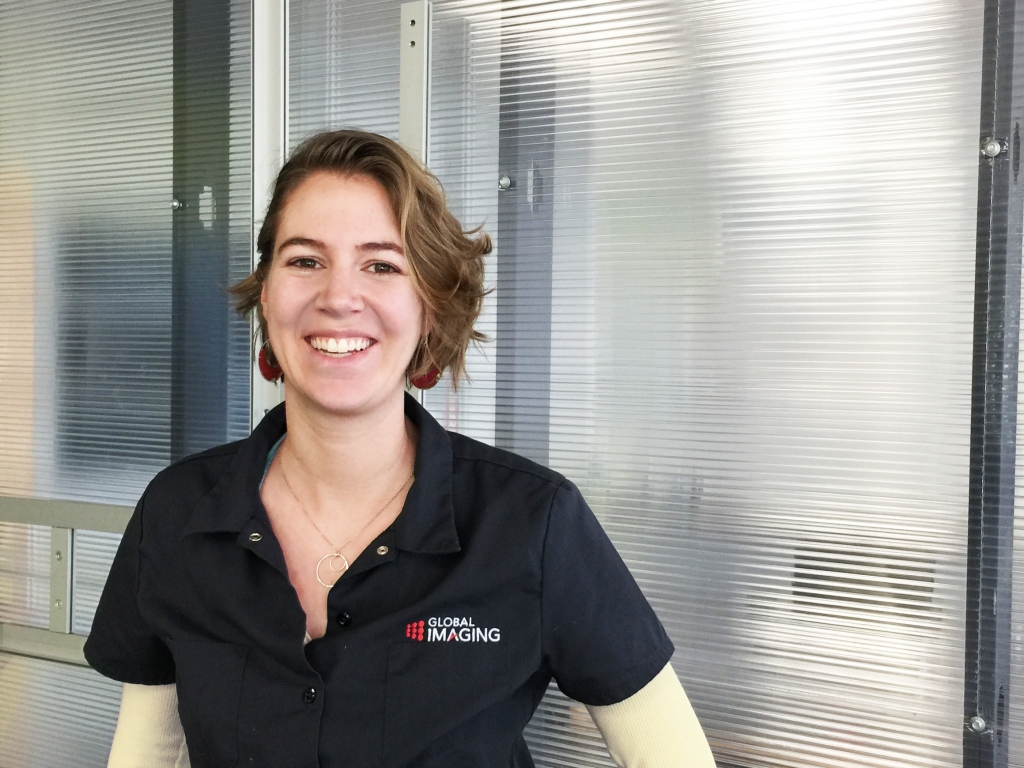 Global Imaging has announced the promotion of Leslie Herrmann from Workflow Studio Production Manager to Technical Services Manager.
Global Imaging has announced the promotion of Leslie Herrmann from Workflow Studio Production Manager to Technical Services Manager.
"During her four years with Global Imaging, Leslie has shown an enormous amount of initiative managing the people, demonstration equipment, quality of production and the costs of running the Workflow Studio. Leslie has exceptional organizational skills and technical comprehension. Running the technical division is extremely demanding and we felt she was the perfect person to put in charge of this customer facing department," said Tara Lamb, president of Global Imaging.
Advertisement
In Ms. Herrmann's previous position as Workflow Studio Manager, she was responsible for all equipment maintenance, sample production, conducting customer demonstrations, managing inventory and production personnel, and supporting onsite sales.
Global Imaging's Workflow Studio, a state-of-the-art demonstration facility that houses a variety of grand format printing equipment, cutters and software, is the only place in the US where members of the print industry can see a full grand format workflow in action and find the ideal solutions to optimize their business. A recent attendee of our VIP event at the Workflow Studio describes the experience as impressively in depth: "I came to learn general info about Global Imaging, dye sublimation, and Caldera, but left with a wealth of info on the industry and a depth of understanding of the products I did not expect."
One of Ms. Herrmann's most important roles in her new position will be working closely with customers to anticipate and meet their evolving needs. She will lead the expert technical team and be responsible for the ongoing modernization of Global's support procedures, and ensure her team is technically trained to provide the most efficient installations and effective technical support for Global's entire portfolio of wide and grand format equipment.
Advertisement
SPONSORED VIDEO
Watch Jay Busselle, Adrienne Palmer, and Jeremy Picker dive deep into DTG printing data, popular styles, and opportunities.
Apparel Decoration Trends for 2021 Part Two
Jay Busselle, marketing director, Equipment Zone, interviews two experts in apparel decoration trends: Adrienne Palmer, editor-in-chief of Screen Printing magazine, and Jeremy Picker, creative director and CEO of AMB3R Creative and Screen Printing Editorial Advisory Board member. Both share their insights on decoration trends, apparel styles, and some powerful data for DTG printing. Plus, Picker gives an exclusive look at his 2021 trend report. This is a follow-up webinar to Equipment Zone's DTG Training Academy virtual event.